McDonald's 2018 Inspiration Celebration Gospel Tour | CONCERT INTRO VIDEO
overview
client
Faith-Based Communications, Inc. | McDonald's
our role
Video Production | Typography | Motion Graphics | Voiceover
the challenge
Faith-Based Communications, came to Lamar Haaley Creative to produce two concert intro videos for the 2018 McDonald's Inspiration Celebration Gospel Tour. We were challenged to create an attention-grabbing visual experience that moved attendees to action in alignment with the tour's theme, "The Hero in You."
photos
We wanted to use bold human-focused imagery, so we started by curating a ton of headshots and lifestyle photos primarily featuring African-Americans (target demographic).
audio
Once the typography animation, imagery, and voiceover were in place, we partnered with Musicbed to find a cinematic soundtrack and added our own sound effects for the finishing touch.
verbiage
We believe words are extremely potent, so our choice of language needed to very intentional, loud, and in-your-face. This was a must for both the visual typography and the voiceover recorded by GodFrame.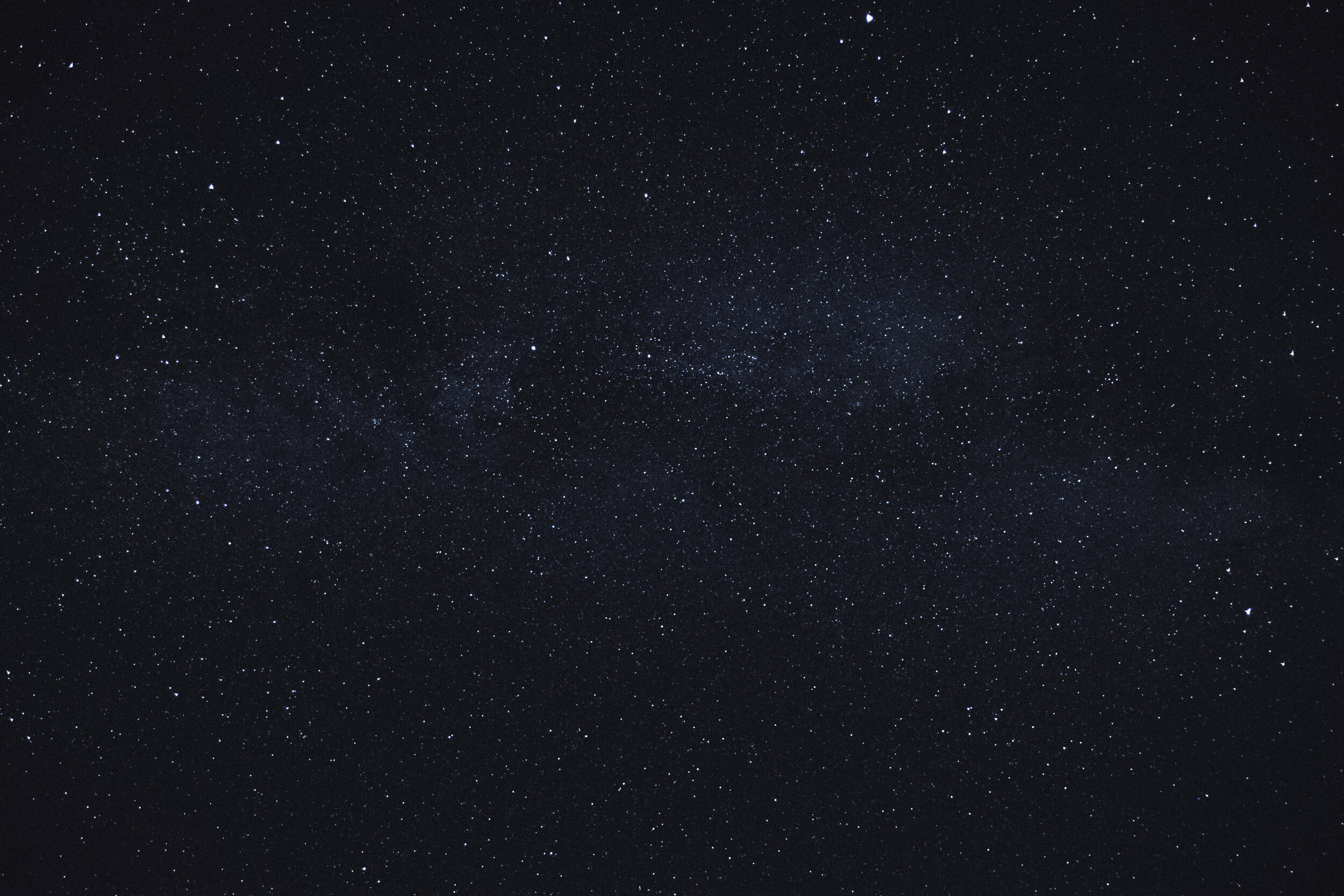 "To say it's great would be an understatement."
———

"Maaaaaaan, you rocked this!"
———

"The audience gave a standing ovation before it was over…it was so loud, we couldn't even hear the rest of the video the first night!"